News Archive
2021

2020

2019

September

July

March

February

January

2018

2017

June

May

April

March

February

January

2016

November

October

September

August

July
Return to News
British Cycling Team Feature: AeroLab Ward WheelZ
Thursday, 23rd July 2020
Impsport have been working with AeroLab Ward WheelZ for the last year as official kit sponsors and it's great to see how they have been getting on with training and preparations for getting back on the track now TT racing has started again.
British Cycling Team Feature: 22nd July 2020
Our Team of the Week feature shines a light on our domestic teams and cycling clubs – finding out how they've adapted to life without racing, how they're keeping people engaged and what they've got planned for the months ahead. This week it's Midlands-based AeroLab Ward WheelZ.
AeroLab Ward WheelZ is a time trial and track focused race team comprising mainly of riders who competed for their respective universities at BUCS (British Universities and Colleges Sport), but didn't have teams to represent post-graduation. The Derby Velodrome serves as the hub for the team and its riders, with most hailing from the surrounding universities. The team was only formed in the spring of 2019 yet it has achieved extraordinary success on both regional and national stages in the months that followed  Read more…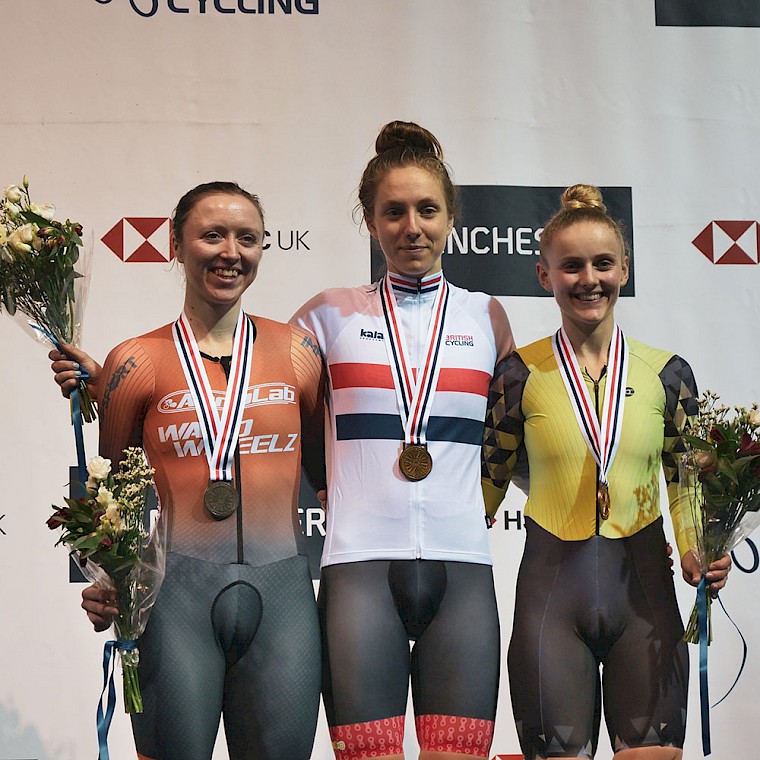 If you are interested in joining the team please contact them by email [email protected] or via social media @aerolab_wardwheelz
Image: Anna Morris silver medal individual pursuit 2020 HSBC UK | National Track Cycling Championships @jameshuntlyphotography