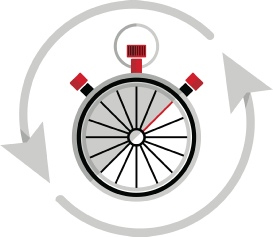 Need Your Kit Quickly?
We're based in the UK, just outside Lincoln. You can be assured of some of the quickest lead times in the industry.
We'll give you a realistic date for your order, and fulfil our delivery promises. Perfect for welcoming new team members and getting kitted out for seasonal events.
Need Just One Jersey?
Unlike many other custom club kit suppliers, we don't have a minimum order quantity on our core products, in fact we don't have minimum order quantities on up to 90% of our products.
If you just want a new jersey because your old one is too big - or perhaps it's getting cold and you'd like a Winter Training Jacket in your club colours, we'll treat your order with priority and dedication, no matter how small.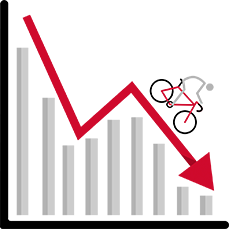 Want A Large Order Discount?
The more you order, the more you save. Unlike other suppliers we don't limit which items you have to order to maximise your discount - so you only need to order the garments you want.
Our price banding system means you are in control of your kit costs.
Your Club Can Have An Exclusive Online 'Club Shop' Facility
Your Club Shop is a fully integrated tool, which enables your club members to order their club kit direct from your own dedicated web page at Your Club Shop as and when they need it.
Perfect for sudden surges in membership and replacing damaged or lost kit.
You can also open a flexible 'Ordering Window'. This can be utilised at any time and facilitates club members to order individually but receive bulk order discounts. This not only works out cheaper but makes management of club kit so much easier.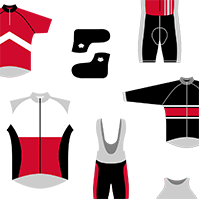 A Wide Range of Products Across Three Disciplines
We supply a wide range of clothing to suit all seasons and disciplines. We have a huge range of clothing types for every climate and event.
Our garments are worn by World Champions, Tour De France winners and Commonwealth Games medalists all over the world.