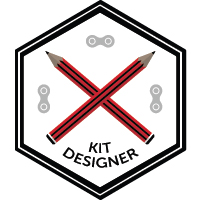 KIT DESIGNER
Looking to re-design your club kit but have no ideas or inspiration, or are you doing a charity event and need a cost effective cycle jersey that will make you stand out?
The Impsport Kit Designer is an easy to use tool that will help you design your own custom kit in a matter of minutes. What's more, if you commit to an order using one of the design Templates supplying logos (if required) in workable formats, artwork and design is supplied FREE OF CHARGE.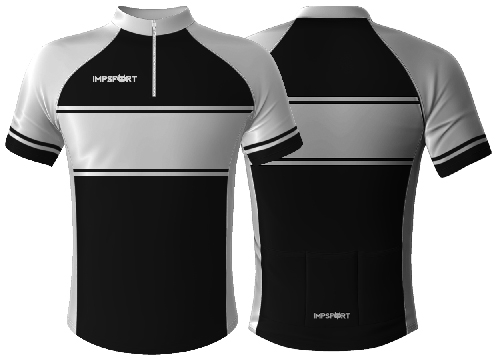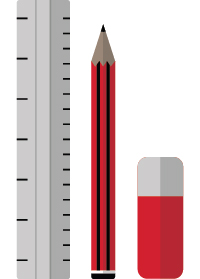 KIT DESIGNER
If you already have a design in mind, or an existing design, and can't find what you are looking for on cyclingkitdesigner.net, get in touch. Our highly trained team of designers will turn your dreams into reality.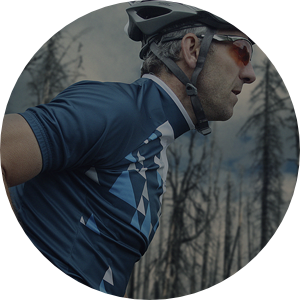 SHOP
The UK's largest manufacturer of custom cycling, triathlon and athletics clothing. Purchase the same top spec garments worn by professional athletes.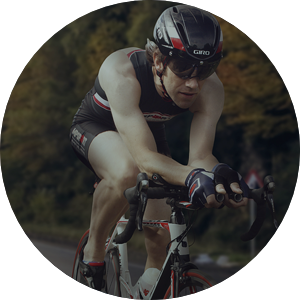 CUSTOM
Impsport have manufactured the custom kit used by Tour De France Champions, Commonwealth Games victors, World Champions and medal winners across all cycling disciplines at the highest international level for 50 years and counting.