News Archive
2023

June

May

April

February

January

2022

October

September

June

May

April

March

February

January

2021

2020

2019

September

July

March

February

January

2018

2017

June

May

April

March

February

January

2016

November

October

September

August
Return to News
Alba Development Road Team
Friday, 4th February 2022
Alba Development Road Team
Impsport are pleased to announce we're the official kit supplier for the new, all female, Scottish elite cycling team – Alba Development Road Team!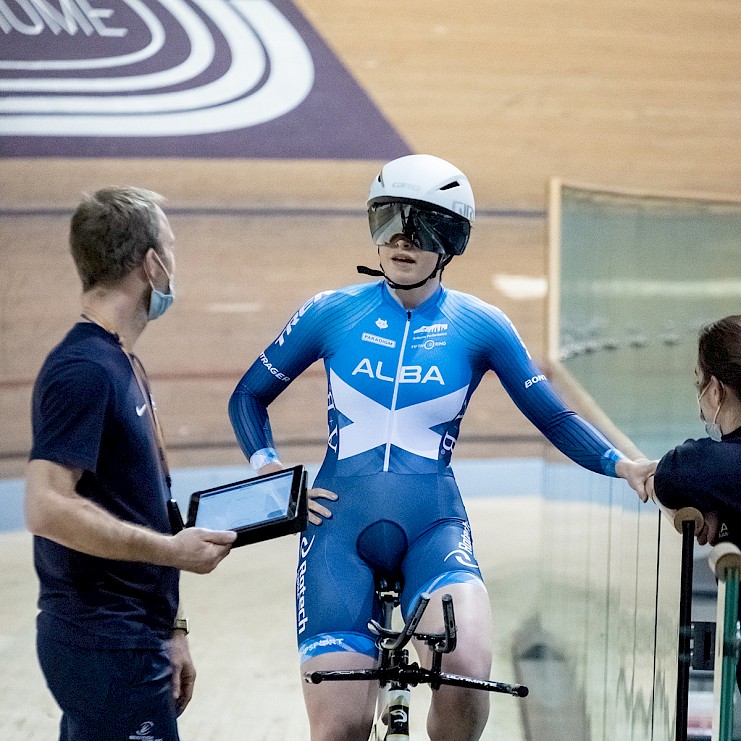 Pic: Thanks to Andrew Leinster for the image of Kate Richardson testing at the Sir Chris Hoy Velodrome. www.AndrewLeinsterPhoto.com Insta: @AndrewLeinsterPhoto
Not only do they have a great looking kit with tartan leg bands (awesome) but it also bodes well for personal progression, and national and international development. All the riders are given a solid platform of guidance and mentoring individually tailored to attain personal goals and aiming towards completing against the world's top riders. Everyone in the team is receiving essential financial backing, providing bikes, kit and support to reach for their dreams.
You can find out more about the team in this interview at velouk.net and across all the usual social media platforms: Twitter at @AlbaRoadTeam, Instagram on albaroadteam and Facebook at AlbaDevelopmentRT
Alba Development Road Team are due to compete in the HSBC UK National Track Championships, UK National Road Series, the Tour Series, and select European stage races. We can't wait to see them in action!