News Archive
2023

June

May

April

February

January

2022

October

September

June

May

April

March

February

January

2021

2020

2019

September

July

March

February

January

2018

2017

June

May

April

March

February

January

2016

November

October

September

August
Return to News
Imp-spotting
Tuesday, 15th November 2016
It was great to read through the 'Ride With' section of the Cycling Weekly magazine this week, not only because it's one of our favourite office reads, but because this week it featured an Impsport club – Epsom CC!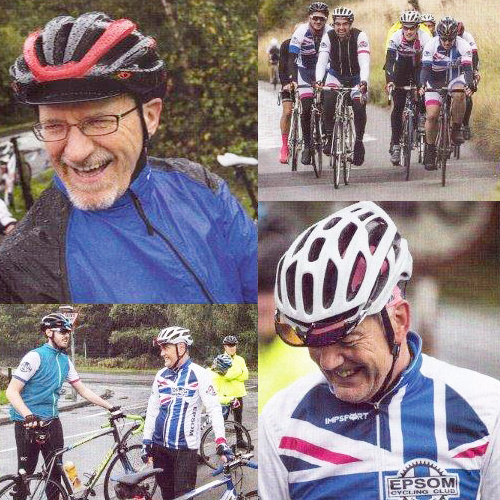 Image - Cycling Weekly 10th Nov 2016
Founded in the spring of 1891, Epsom CC is now 125 years old and the original 15 members are now 100+ strong.  Over the years the club has produced first-rate racing men and women and they enjoy regular Sunday rides and time trials in the Surrey area. Check out the Epsom CC website for details on their activities, race results and membership.
You can find out more about the custom garments Epsom CC wear at Impsport Custom Clothing or call us on 01522 778805.
Best of luck for the next 125 years!