News Archive
2023

June

May

April

February

January

2022

October

September

June

May

April

March

February

January

2021

2020

2019

September

July

March

February

January

2018

2017

June

May

April

March

February

January

2016

November

October

September

August
Return to News
British National Track Championships 2023
Friday, 3rd February 2023
It was a great start to the competitive track season for riders in custom Impsport kit with a host of accolades, PBs and a national record too!
Just some of the highlights from the 2023 National Track Championships...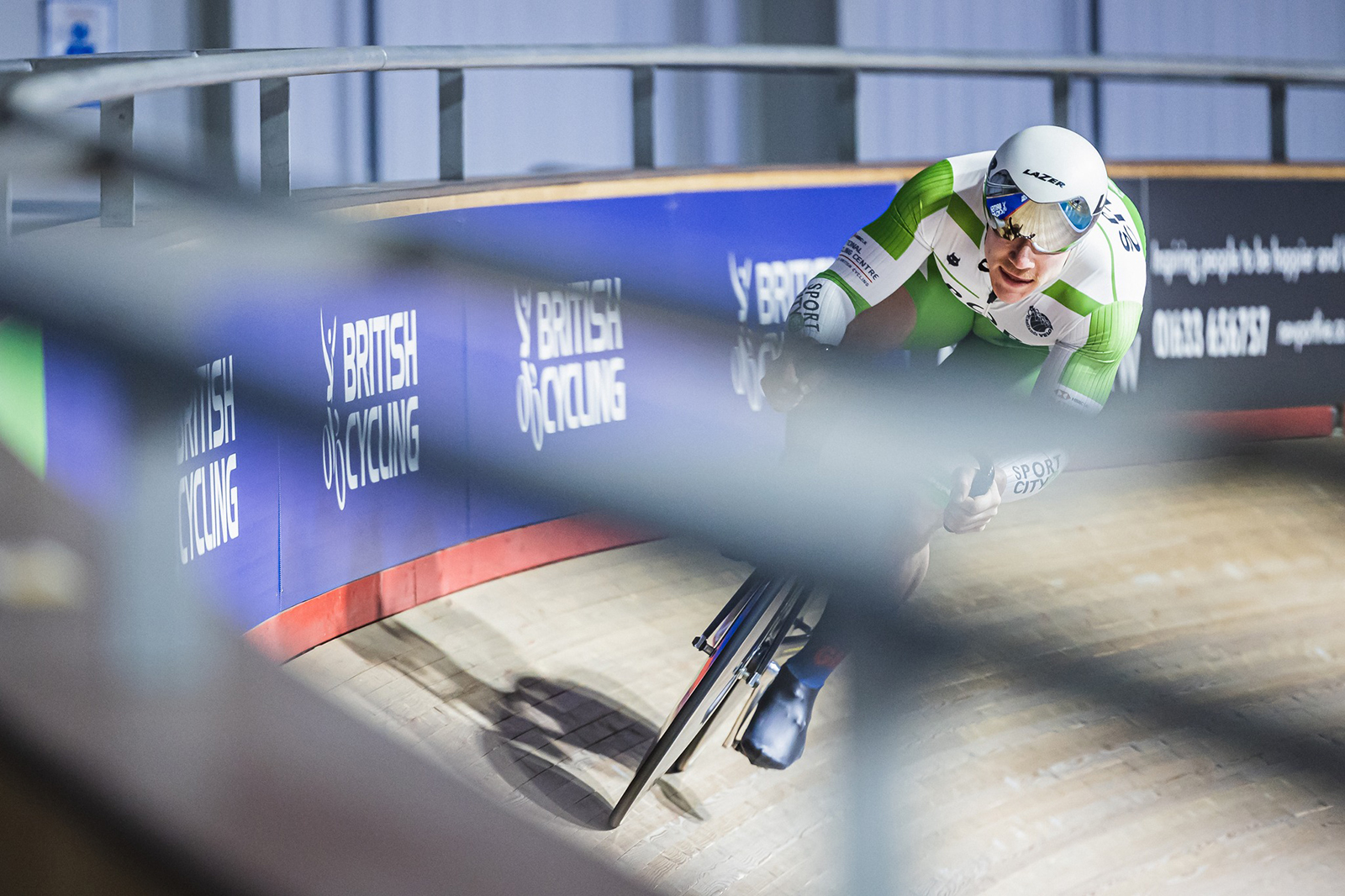 Mens Kilometre - Tom Ward (Ward WheelZ) clocked 1:04.006 to take the bronze in a custom fitted Impsport T3 TT suit.
Mens Team Pursuit - BC East Mid Region's Will Perrett, Tom Ward in the custom T3 TT Suit, Michael Gill and Sebastian Garry (Impsport T3 TT) clocked 3:57.502 to secure the silver.
Mens Team Sprint - Matt Rotherham, James Bunting and Hayden Norris (North West Region), who took home the silver with Oliver Aloul, who also rode in qualifying. The team wore the Impsport T2 Skinsuit with a nippy turnaround of under two weeks for the competition.
Womens Team Pursuit - A great start for the team and their new line-up. Alba DRT also in the T2 Skinsuit broke the Scottish record twice in the process of taking the silver medal, only being pipped by a very strong GB team. 
Mens Sprint - Lyall Craig (Glasgow Track Racing Team) put out an incredible performance as the top amateur of the day (wearing T3 Aero Over Shoes, custom fitted to his measurements), but Matt Rotherham in a custom fit T3.1 TT Suit (ESV Manchester) went on to beat Craig to secure the bronze medal.
Mens Points Race – A really tough and competitive race. Callum Twelves takes 5th (Team Ohten Aveas) wearing a custom fitted T3.1 TT and T3 Aero Over Shoes.

Find out what Impsport can offer you including our cost effective remote custom fitting service and the new T3 Aero Overshoes (saving 10+ Watts). 

T3 Racesuit Collection 
T2 Skinsuit 
T3 Aero Overshoes
Image: SWpix