News Archive
2020

2019

September

July

March

February

January

2018

2017

June

May

April

March

February

January

2016

November

October

September

August

July
Return to News
Sports & Leisure Brands, an Official Technical Supplier of the English Institute of Sport
Monday, 8th July 2019
EIS and Sports & Leisure Brands to continue partnership
The English Institute of Sport (EIS) and technical garment manufacturing company Sports & Leisure Brands today confirmed that their partnership will continue up to March 2021.

The relationship will see Sports & Leisure Brands become an Official Technical Supplier to the EIS, working together to ensure the development and manufacture of performance garments. The EIS and Sports & Leisure Brands have worked together for over eight years, alongside world renowned design and garment prototyping company Sally Cowan Ltd, to produce the high performance garments which have played their part in the medal winning performances of several British teams competing on the international stage.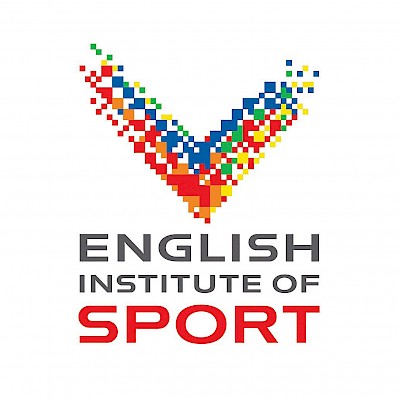 With its manufacturing and product development team based in Lincolnshire, UK Sports & Leisure Brands Ltd is uniquely positioned to support the many hours of work needed to create some of the world's best performance garments. For more details please see the Press Release