News Archive
2023

June

May

April

February

January

2022

October

September

June

May

April

March

February

January

2021

2020

2019

September

July

March

February

January

2018

2017

June

May

April

March

February

January

2016

November

October

September

August
Return to News
Cyclocross Kit - Order Now for the 2016 Season
Wednesday, 7th September 2016
Ready for this year's Cyclocross season or checking out the off-season mud-fest for the first time?   Now is the time to ensure your kit and your bike are ready to go! If you fancy joining in the fun there are lots of locations throughout Britain – take a look at the British Cycling website for more information on events near you.
Impsport offer a huge range of cycle clothing for all conditions and specialities including; cyclo-cross, downhill and BMX, cross-country enduro as well as more traditional road racing and speed events.  Lots of Cyclocross riders choose to wear a skinsuit, and the short sleeved skinsuit can be worn with thermal arm warmers for colder rides.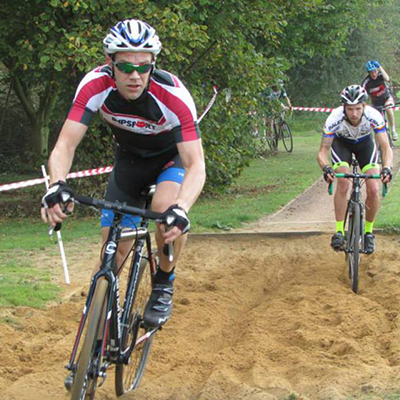 All Impsport cycling garments are fully customisable and our team of designers can help you create new kit from scratch or update any existing designs you might have. Contact Us for details or download the Impsport Custom Clothing Catalogue for details of clothing specifications.